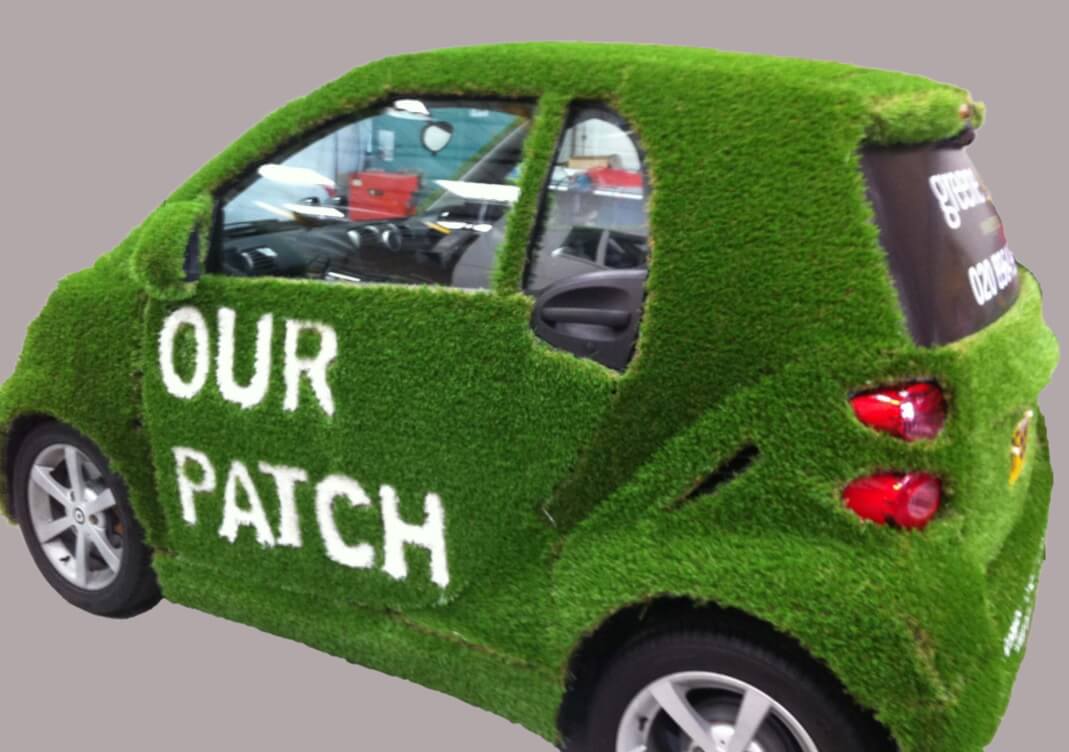 11 Nov

Specialist Vehicle Wrap Case Study

One of our experiential clients came to us asking for us to come up with a solution to market one of their clients, an Astro turf retailer. We came up with the idea of promoting the company through vehicle wrapping a smart car for promotional purposes.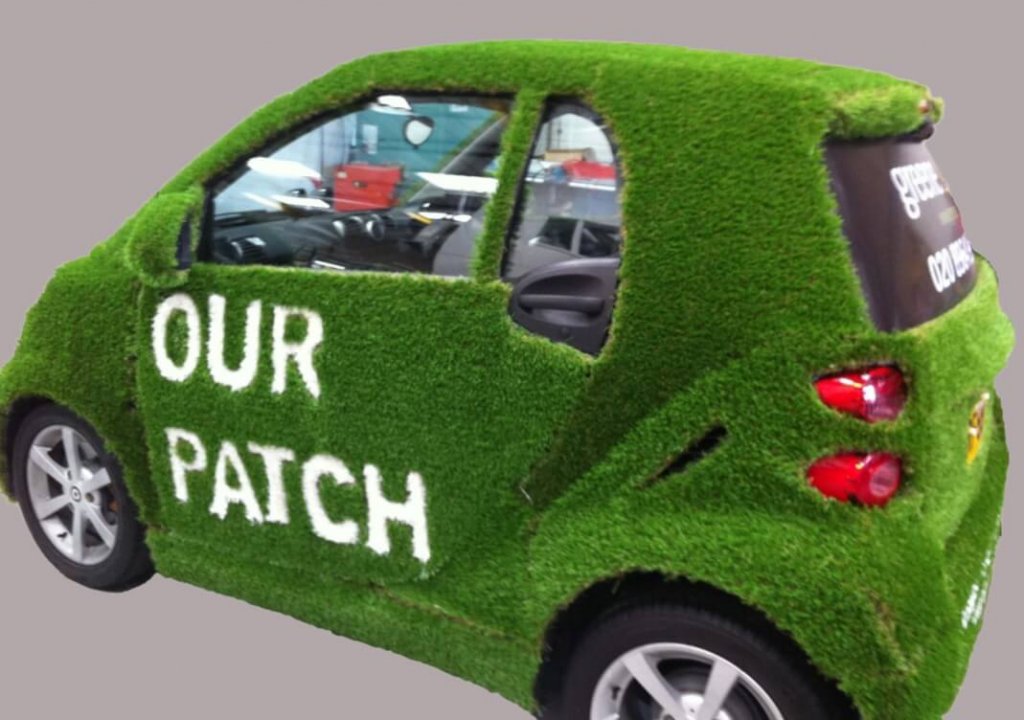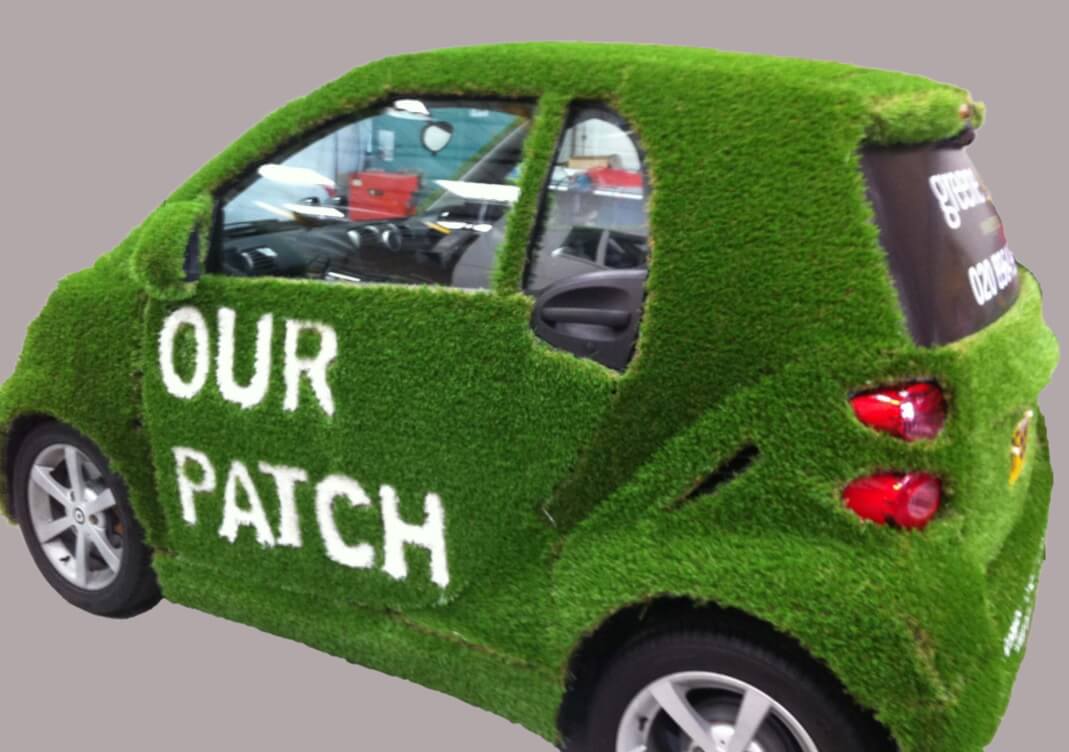 Instead of the normal cast vinyl films that we use we opted for an Astro turf option. The results were great and everywhere the little car goes heads are turned and the clients advertising needs are met.
If you have a specialist vehicle wrap project you would like us to work on, please get in touch – we love a challenge!